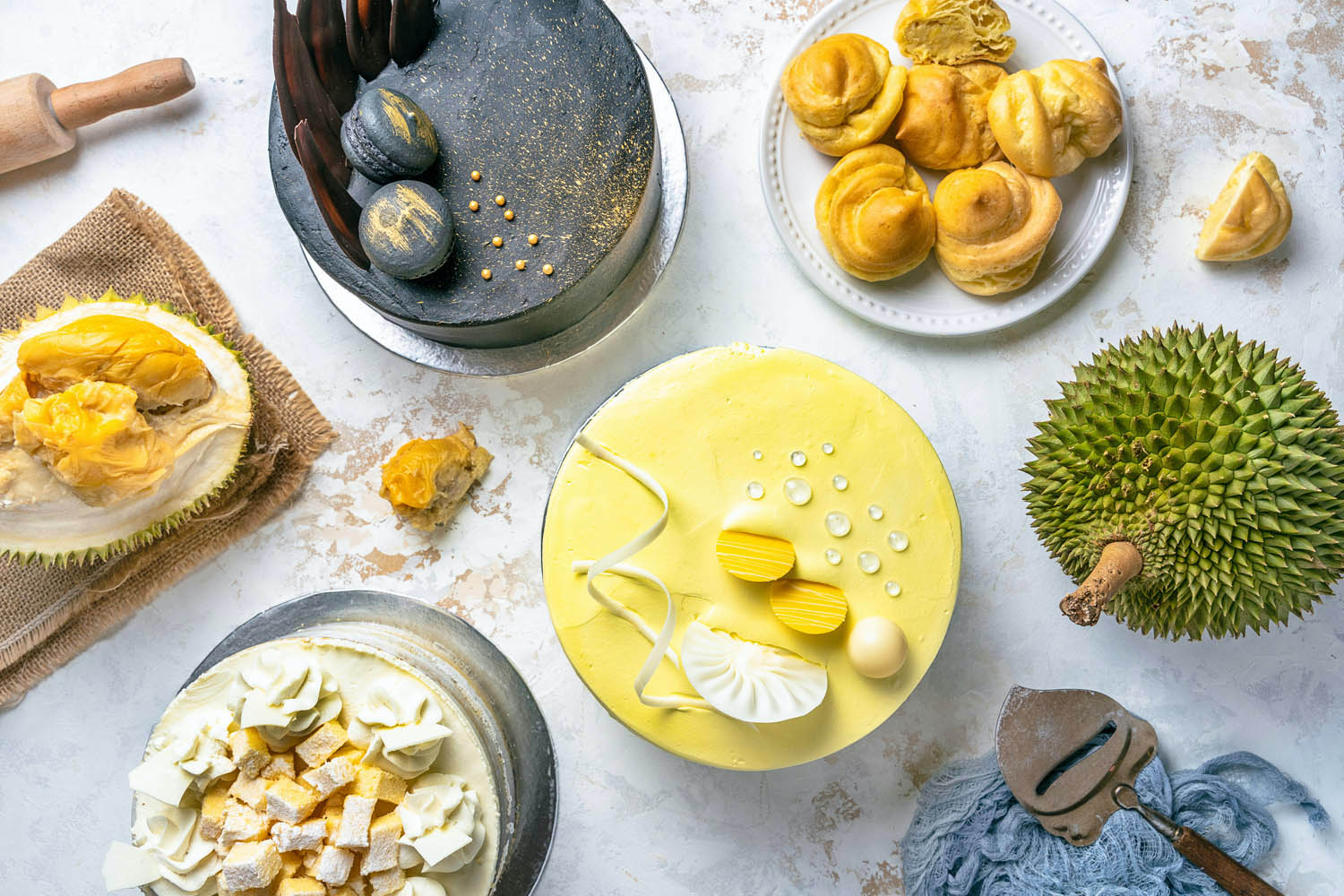 About Us
e Creative Cakes
---
We are a halal certified Bakery that has been baking since 1991.

eCreative Cake has been the leader in the field of cake customisation for every occasion. With our years of experience, we value and understand the tastes and preferences of our customers. Customising designs to our customer's desire, eCreative has forged meaningful and unforgettable memories with our customers.

At eCreative Cake, we are committed to delivering our best for every customer. Quality and Creativity is our utmost focus and we strive for customer satisfaction!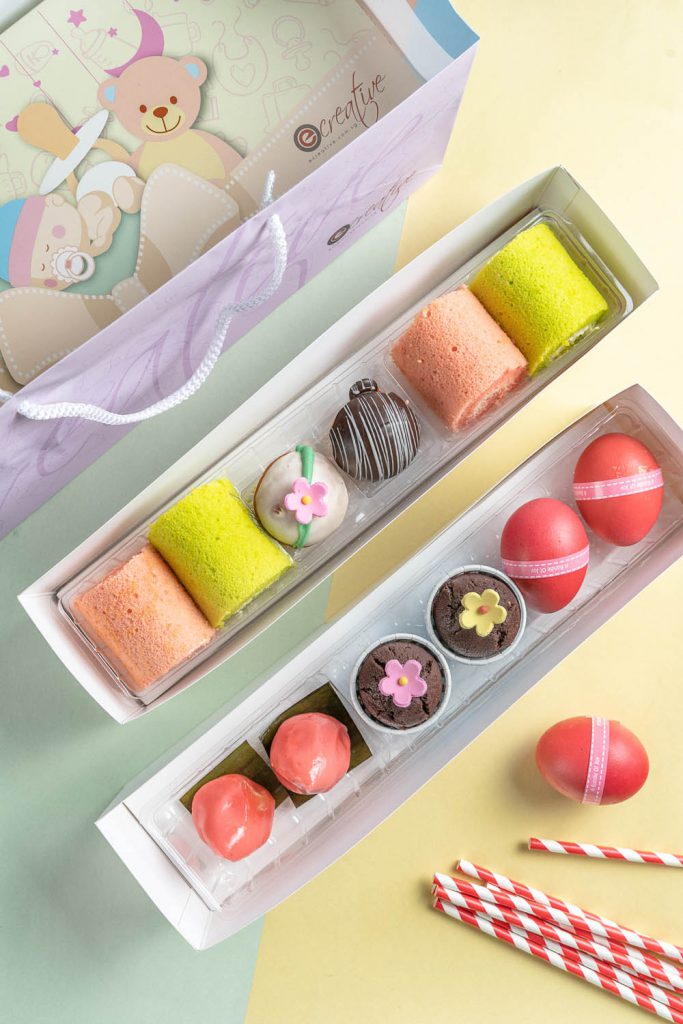 eCreative Group is a family business. Operated in 1991, started out as a small bakery and gradually grew to a bigger company from bread to cakes then to 3D cakes. Over the years of experience, we have garnered a greater understanding of our customers taste and preferences.

We have also forged great memories with our customers and have abided by the traditions in the steps we take as we bake the cake which have held great value to our customers' taste buds. The sight of the smiles of our customers have always filled us with joy and pushed us forward even in trying times.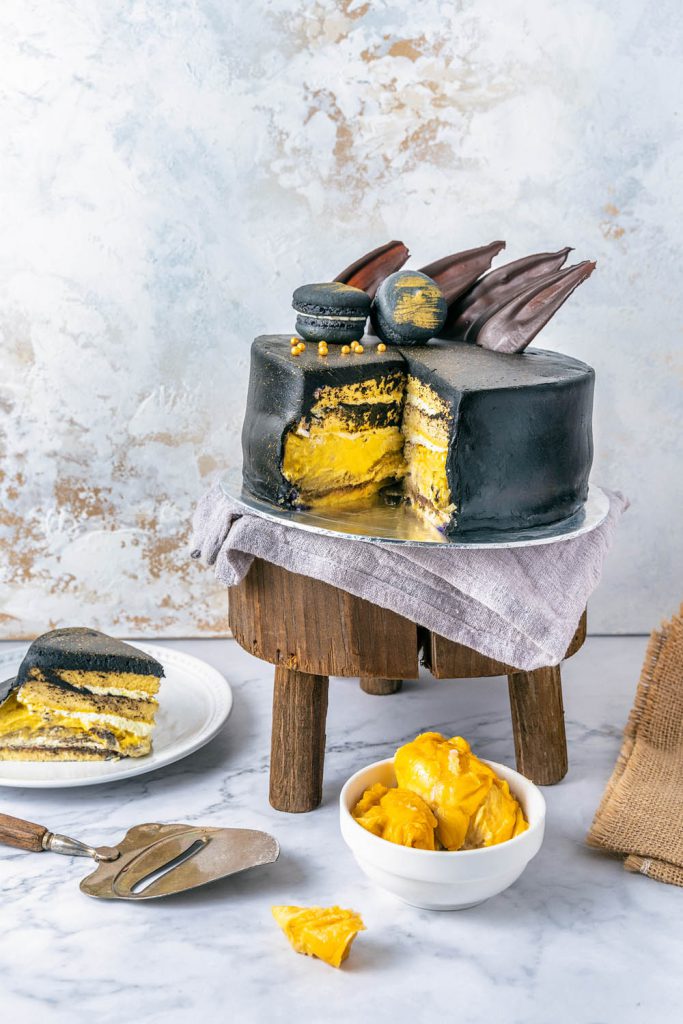 At eCreative, our qualified cake specialists craft the most unique cake designs. You dream it, we make it! We aim to deliver what our customers desire. Every cake is carefully handcrafted to ensure that your cake not only looks amazing but taste delicious. From the simplest to the most sophisticated designs. There is no limit for imagination here at eCreative.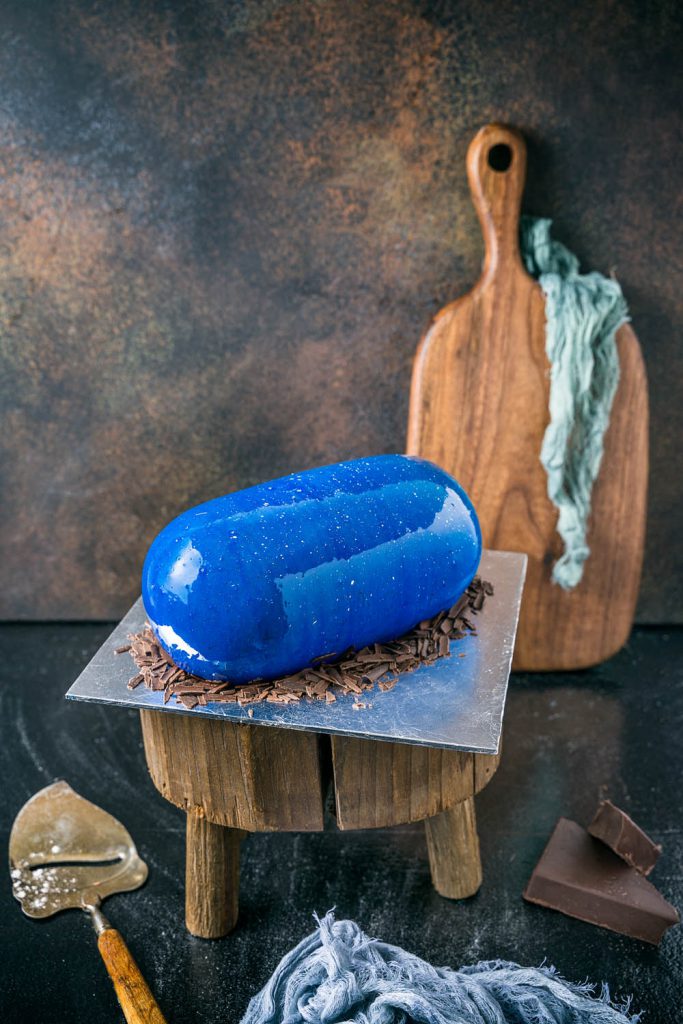 eCreative. One of Singapore's first Halal bakery and leading cake specialist with a wide variety of cakes to tempt your tastebuds. Indulge and satisfy your sweet-tooth cravings with our freshly baked goodies. There's no better place to go than eCreative Cake!